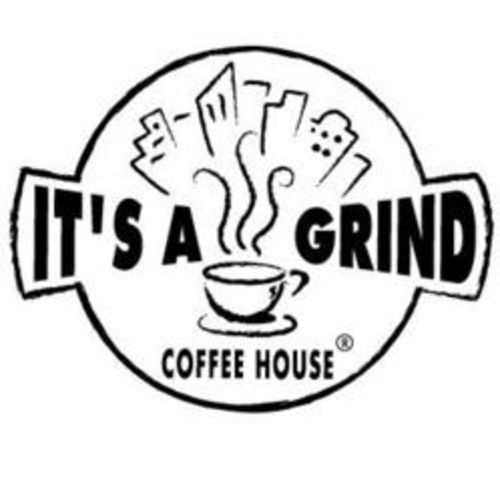 It's A Grind
(Praise IAG Franchisor LLC)
Actively expanding in California
About the Company
Husband-and-wife team Marty Cox and Louise Montgomery opened the first It's A Grind coffee shop in Long Beach, California, in 1995. Locations feature a blues and jazz theme, and wingback chairs that allow customers to relax while enjoying whole bean coffees, espresso drinks, teas, pastries, muffins and bagels.
Last updated: October 22, 2019
Current Locations
21
Franchised
HQ Address
14074 Stage Rd, Santa Fe Springs, CA,
Website
Expansion Plans
Desired size
1,000 to 1,500 sq ft
Expanding in
California
Demographic Range
3 miles
Min Population
100,000
Min Income
$45,000
Traffic Count
20,000
Demographic Notes
Median household income of $45,000+ and median age of 35 years. Additional demographics of 100,000 population in a 3 mile radius and 30,000+ in 2 mile radius. Daytime population of +/- 4,000 in 1/2 mile. Traffic counts of 20,000+ cars per day on main street, or 40,000 cars per day through intersection (Morning commute side of major thoroughfare preferred).
Preferred Cotenants
Upscale, Grocery stores, Drug stores, video stores or bookstores, Movie Theatre, Sandwich, ice cream or other food use, Hospital, Gas Station, College, High school, Childcare Facility and other activity generators.