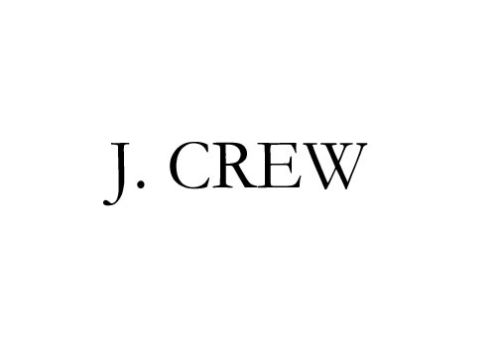 J. Crew
(J. Crew Group, Inc.)
Actively expanding in all states
About the Company
J.Crew Group, Inc., is an American multi-brand, multi-channel, specialty retailer. The company offers an assortment of women's, men's, and children's apparel and accessories, including swimwear, outerwear, lounge-wear, bags, sweaters, denim, dresses, suiting, jewelry, and shoes.
Last updated: February 12, 2020
Current Locations
200
HQ Address
770 Broadway, New York, NY 10003
Website
Expansion Plans
Desired size
5,000 to 6,000 sq ft
Expanding in
Alabama, Alaska, Arizona, Arkansas, California, Colorado, Connecticut, Delaware, Florida, Georgia, Hawaii, Idaho, Illinois, Indiana, Iowa, Kansas, Kentucky, Louisiana, Maine, Maryland, Massachusetts, Michigan, Minnesota, Mississippi, Missouri, Montana, Nebraska, Nevada, New Hampshire, New Jersey, New Mexico, New York, North Carolina, North Dakota, Ohio, Oklahoma, Oregon, Pennsylvania, Rhode Island, South Carolina, South Dakota, Tennessee, Texas, Utah, Vermont, Virginia, Washington, Washington D.C., West Virginia, Wisconsin, Wyoming
Min Income
$75,000
Preferred Cotenants
Upscale fashion: Polo, Burberry, Coach, etc.