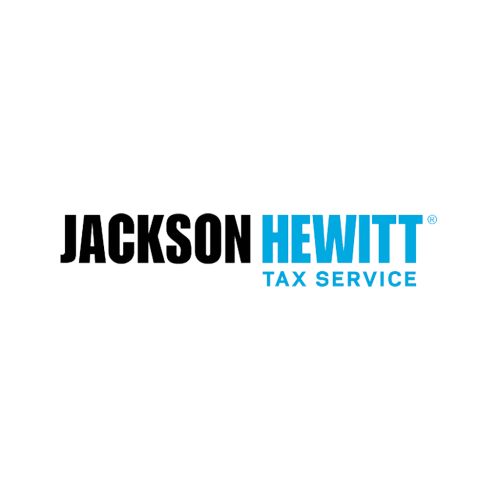 Jackson Hewitt Tax Service
(Jackson Hewitt Tax Inc.)
Actively expanding in all states
About the Company
Jackson Hewitt Tax Service Inc. is the second-largest tax-preparation service in the United States; responsible for preparing over 2 million federal, state, and local income-tax returns each year.
Last updated: March 9, 2020
Current Locations
6,000
Franchised
Publicly Traded
HQ Address
3 Sylvan Way, , 301 Parsippany, NJ 07054
Company Email
Website
Expansion Plans
Desired size
800 to 1,500 sq ft
12 Month Expansion Plans
65
24 Month Expansion Plans
130
Expanding in
Alabama, Alaska, Arizona, Arkansas, California, Colorado, Connecticut, Delaware, Florida, Georgia, Hawaii, Idaho, Illinois, Indiana, Iowa, Kansas, Kentucky, Louisiana, Maine, Maryland, Massachusetts, Michigan, Minnesota, Mississippi, Missouri, Montana, Nebraska, Nevada, New Hampshire, New Jersey, New Mexico, New York, North Carolina, North Dakota, Ohio, Oklahoma, Oregon, Pennsylvania, Rhode Island, South Carolina, South Dakota, Tennessee, Texas, Utah, Vermont, Virginia, Washington, Washington D.C., West Virginia, Wisconsin, Wyoming
Demographic Notes
Low to middle income customers. Prefers AGI of < $50,000..
Preferred Cotenants
Wal-Mart and malls, where kiosks can be set up.