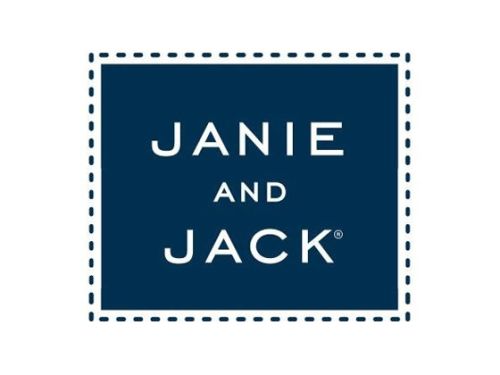 Janie and Jack
(Gap Inc.)
About the Company
Janie and Jack is a global leader in children's fashion. We are an iconic design house with a modern take on classic silhouettes and a sophisticated sensibility. We set ourselves apart with inventive storytelling and outstanding quality. From our clothing to our customer service, we give great care to every detail. We welcome everyone into the inspiring world of Janie and Jack. We offer sizes 0 through 6 years in shops and include sizes through 12 years.
Last updated: September 4, 2019
Current Locations
140
Franchised
Publicly Traded
HQ Address
71 Stevenson Street, San Francisco CA 94105, United States,
Website
Expansion Plans
Desired size
1,200 to 1,400 sq ft
Expanding in
Alabama, Alaska, Arizona, Arkansas, California, Colorado, Connecticut, Delaware, Florida, Georgia, Hawaii, Idaho, Illinois, Indiana, Iowa, Kansas, Kentucky, Louisiana, Maine, Maryland, Massachusetts, Michigan, Minnesota, Mississippi, Missouri, Montana, Nebraska, Nevada, New Hampshire, New Jersey, New Mexico, New York, North Carolina, North Dakota, Ohio, Oklahoma, Oregon, Pennsylvania, Rhode Island, South Carolina, South Dakota, Tennessee, Texas, Utah, Vermont, Virginia, Washington, Washington D.C., West Virginia, Wisconsin, Wyoming
Min Population
250,000
Demographic Notes
Sizes Preemie to 8 online and Preemie through 6 in shops.
Preferred Cotenants
Fashion Oriented & Upscale Co-Tenants Preferred.