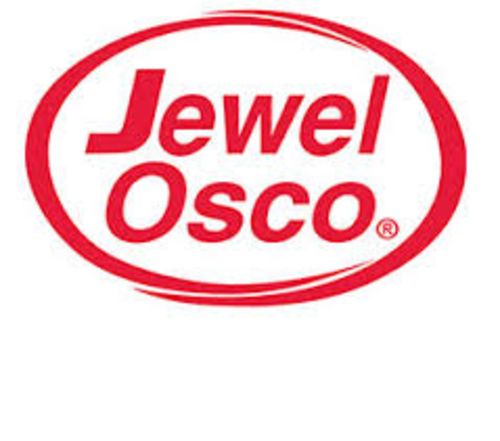 Jewel Osco
(Albertsons Companies, Inc.)
Actively expanding in Illinois, Indiana, Iowa
About the Company
Jewel-Osco is a supermarket chain headquartered in Itasca, Illinois, a Chicago suburb. Jewel-Osco has 187 stores across northern, central, and western Illinois; eastern Iowa; and portions of northwest Indiana. Jewel-Osco and Jewel are currently wholly owned subsidiaries of Boise, Idaho-based Albertsons.
Last updated: October 23, 2019
Current Locations
187
Publicly Traded
HQ Address
150 Pierce Road, Itasca, IL,
Website
Expansion Plans
Desired size
10,000 to 20,000 sq ft
Expanding in
Illinois, Indiana, Iowa
Min Population
20,000
Min Income
$40,000
Demographic Notes
High percentage of families with children.. Population of at least 35,000 in the primary trade area, 20,000 in rural areas. Median household income of $40,000 up to $75,000.
Preferred Cotenants
Value-oriented retailers.