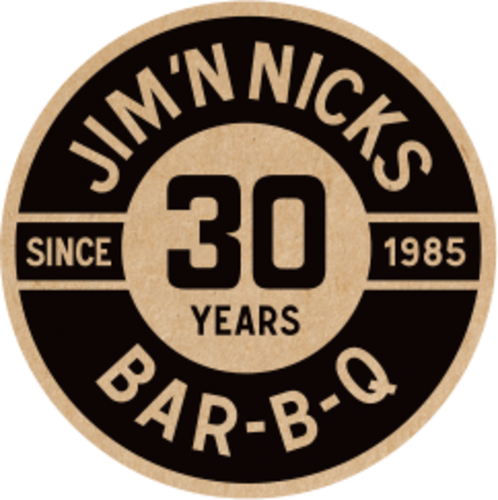 Jim N Nick's Barbeque
(Jim N Nick's Barbeque)
About the Company
At Jim 'N Nick's BBQ Restaurants, we pride ourselves on using the right ingredients, taking our time and honoring the traditions that brought us barbecue.
Last updated: September 4, 2019
Current Locations
34
HQ Address
15695 West 67th Place, Arvada, CO,
Website
Expansion Plans
Desired size
5,000 to 6,000 sq ft
Preferred Property Types
Strip Center, Strip Center (Mall adjacent), Neighborhood or Community Center, Freestanding, Pad, Lifestyle Center, Outlet Mall, Power Center, Regional Mall, Specialty Strip, City Center, Street Storefront
Expanding in
Arizona, California, Colorado, Florida, Georgia, Illinois, Indiana, Missouri, Nevada, Oregon, Texas, Virginia, Washington D.C.
Min Population
50,000
Min Income
$60,000
Demographic Notes
National Population: Strong density. HH Income: Strong Density.
Preferred Cotenants
Other national restaurants.