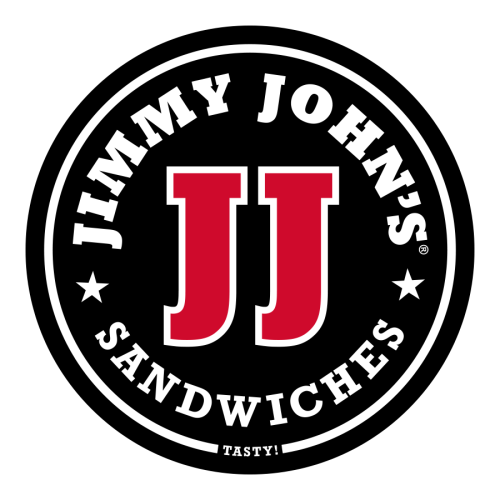 Jimmy John's
(Jimmy John's Franchise, LLC)
Actively expanding in Arizona, California, Delaware, Florida, Illinois, Nevada, New Jersey, Tennessee, Washington
About the Company
No soups, no hot sandwiches, no salads. Just sandwiches. Our track record is best in class. Our system works. We've been doing this for almost 35 years. We're one of the fastest growing restaurant chains in America. Most importantly, people love our food! 2,800 units strong and lots of room to grow. Jimmy John's World's Greatest Sandwiches are made from the highest quality meats, cheeses and toppings available. The fresh vegetables that go into all our sandwiches are cut daily. Our breads are baked fresh in our stores everyday. Each sandwich is made one at a time, fast and flawless. Jimmy John's success is built upon an unyielding commitment to quality coupled with an unbeatable, repeatable process.
Last updated: March 6, 2020
Current Locations
2,800
Franchised
HQ Address
2212 Fox Drive, Champaign, IL 61820
Company Email
Website
Expansion Plans
Desired size
600 to 2,000 sq ft
12 Month Expansion Plans
200
24 Month Expansion Plans
300
Expanding in
Arizona, California, Delaware, Florida, Illinois, Nevada, New Jersey, Tennessee, Washington
Demographic Range
1 miles
Min Population
25,000
Min Income
$40,000
Traffic Count
25,000
Demographic Notes
Strong daytime population required. 10,000 daytime employment in 1 mile radius.
Preferred Cotenants
Hospitals, Universities, business districts, High Schools, and industrial/technology parks. Regional malls, large home improvement stores and large discount department stores, Strong National and regional restaurants.