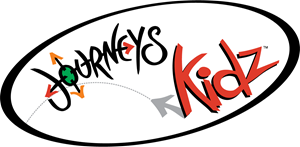 Journeys Kidz
(Genesco, Inc.)
Actively expanding in Idaho, Montana, Oregon, Washington
About the Company
Shop for Kids Shoes, Clothing and Accessories at the new Journeys Kidz. Find Shoes and Outfits from the Hottest Kids Brands. Find Styles of Athletic Sneakers,etc.
Last updated: October 23, 2019
Current Locations
1,219
Publicly Traded
HQ Address
1415 Murfreesboro Road, Nashville TN 37202, United States,
Expansion Plans
Desired size
1,250 to 1,500 sq ft
Preferred Property Types
Regional Mall
Expanding in
Idaho, Montana, Oregon, Washington
Min Population
300
Min Income
$75
Demographic Notes
Younger children, ages 1 to 12.