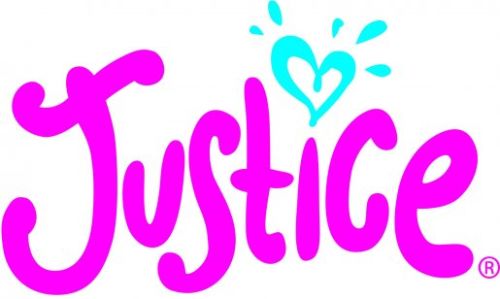 Justice
(Ascena Retail Group Inc.)
Actively expanding in Alabama, Arizona, Arkansas, California, Colorado, Connecticut, Florida, Georgia, Idaho, Illinois, Indiana, Iowa, Kansas, Kentucky, Louisiana, Maine, Massachusetts, Minnesota, Mississippi, Missouri, Montana, Nebraska, Nevada, New Hampshire, North Carolina, North Dakota, Oklahoma, Oregon, Pennsylvania, Rhode Island, South Carolina, South Dakota, Tennessee, Texas, Utah, Vermont, Virginia, Washington, Washington D.C., West Virginia, Wisconsin, Wyoming
About the Company
Headquartered in New Albany, Ohio, Tween Brands is the largest premier tween specialty retailer in the world. Through our Justice brand, Tween Brands provides the hottest fashion merchandise and accessories for tween (age 6-12) girls.
Last updated: October 10, 2019
Current Locations
900
Publicly Traded
HQ Address
8323 Walton Pkwy, New Albany, OH,
Website
Expansion Plans
Desired size
3,000 to 5,000 sq ft
12 Month Expansion Plans
25
24 Month Expansion Plans
50
Expanding in
Alabama, Arizona, Arkansas, California, Colorado, Connecticut, Florida, Georgia, Idaho, Illinois, Indiana, Iowa, Kansas, Kentucky, Louisiana, Maine, Massachusetts, Minnesota, Mississippi, Missouri, Montana, Nebraska, Nevada, New Hampshire, North Carolina, North Dakota, Oklahoma, Oregon, Pennsylvania, Rhode Island, South Carolina, South Dakota, Tennessee, Texas, Utah, Vermont, Virginia, Washington, Washington D.C., West Virginia, Wisconsin, Wyoming
Demographic Range
5 miles
Min Population
100,000
Min Income
$55,000
Demographic Notes
Targets girls between 7-14 years of age. Attracts and caters to an average household income of over $100,000.
Preferred Cotenants
Fashion oriented soft goods retailers, department stores, discount department stores.