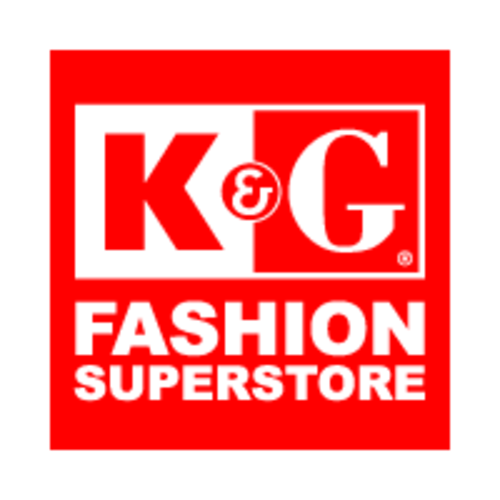 K&G Fashion Superstore
(Tailored Brands)
Actively expanding in Alaska, Arizona, California, Colorado, Florida, Hawaii, Kansas, Kentucky, Louisiana, Maryland, Montana, Nevada, New Jersey, New Mexico, New York, Ohio, Oklahoma, Oregon, Texas, Utah, Wyoming
About the Company
For more than 25 years, K&G Fashion Superstore (K&G) has provided value-conscious customers with easy access to fashion at the best possible prices.
Last updated: September 4, 2019
Current Locations
90
Publicly Traded
HQ Address
6100 Stevenson Blvd
Fremont CA 94538
United States,
Website
Expansion Plans
Desired size
10,000 to 23,000 sq ft
12 Month Expansion Plans
10
24 Month Expansion Plans
20
Expanding in
Alaska, Arizona, California, Colorado, Florida, Hawaii, Kansas, Kentucky, Louisiana, Maryland, Montana, Nevada, New Jersey, New Mexico, New York, Ohio, Oklahoma, Oregon, Texas, Utah, Wyoming
Demographic Range
5 miles
Min Population
300,000
Demographic Notes
Prefers high density urban markets. Prefers Middle income households and significant traffic count in demographic area.
Preferred Cotenants
Prefers other national soft good retailers, department stores, electronics.