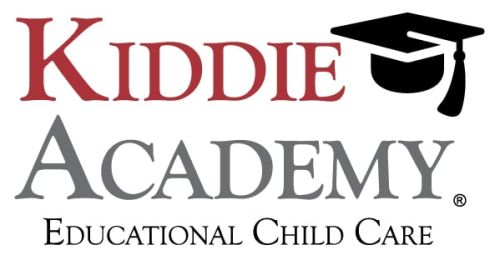 Kiddie Academy Child Care Learning Center
(Essential Brands, Inc)
Actively expanding in all states
About the Company
Kiddie Academy provides child care, infant care, preschool, & pre-Kindergarten
Last updated: September 23, 2019
Current Locations
204
Franchised
HQ Address
3415 Box Hill Corporate Center Drive, Abingdon, MD,
Website
Expansion Plans
Desired size
7,000 to 12,000 sq ft
12 Month Expansion Plans
50
24 Month Expansion Plans
100
Preferred Property Types
Strip Center, Strip Center (Mall adjacent), Neighborhood or Community Center, Freestanding, Specialty Strip, Office Building
Expanding in
Alabama, Alaska, Arizona, Arkansas, California, Colorado, Connecticut, Delaware, Florida, Georgia, Hawaii, Idaho, Illinois, Indiana, Iowa, Kansas, Kentucky, Louisiana, Maine, Maryland, Massachusetts, Michigan, Minnesota, Mississippi, Missouri, Montana, Nebraska, Nevada, New Hampshire, New Jersey, New Mexico, New York, North Carolina, North Dakota, Ohio, Oklahoma, Oregon, Pennsylvania, Rhode Island, South Carolina, South Dakota, Tennessee, Texas, Utah, Vermont, Virginia, Washington, Washington D.C., West Virginia, Wisconsin, Wyoming
Demographic Range
5 miles
Min Population
100,000
Min Income
$80,000
Demographic Notes
Children under age 5: 8,000 in 5.5 mile radius. Trade Area Criteria: Growth- Strong population growth preferred. Schools- Located near local elementary schools. Convenience- Convenient to major commuter routes and/or good daytime population.
Preferred Cotenants
High growth; Ideally near elementary schools; Near new housing growth; convenient to employment and business centers; convenient to commuter routes.
Got updates about Kiddie Academy Child Care Learning Center? Let us know!