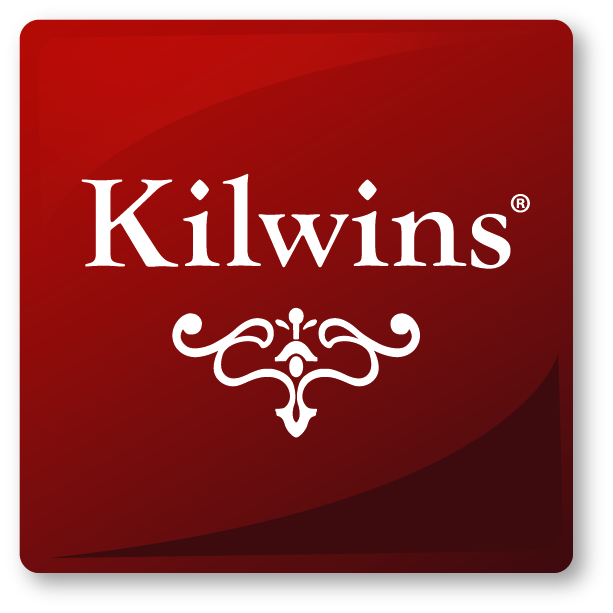 Kilwin's Chocolates & Ice Cream
(Kilwin's Chocolates Franchise, Inc.)
Actively expanding in Alabama, Arkansas, Connecticut, Delaware, Florida, Georgia, Kansas, Kentucky, Louisiana, Maine, Maryland, Massachusetts, Mississippi, Missouri, New Hampshire, New Jersey, New York, North Carolina, Pennsylvania, Rhode Island, South Carolina, Tennessee, Texas, Vermont, Virginia, Washington D.C., West Virginia
About the Company
Kilwins is committed to responsible corporate citizenship. We strive to actively participate in local charitable opportunities with both tangible and intangible gifting. Our Core Purpose "To create enjoyment and make people happy" and Core Values of; "Treat Others As You Want To Be Treated, Do Your Best, and Have Fun", reflect the culture of our teams. Our Core Purpose and Values define and guides our daily behaviors and practices. It is this culture that brings our Core Values to life each day, extended to our customers and local community. SAME: South African Medical Expeditions "hope for each new day"
Last updated: October 23, 2019
Current Locations
130
Franchised
HQ Address
1050 Bay View Road
Petoskey MI 49770
United States,
Expansion Plans
Desired size
1,500 to 2,000 sq ft
12 Month Expansion Plans
20
24 Month Expansion Plans
40
Preferred Property Types
Lifestyle Center, Power Center
Expanding in
Alabama, Arkansas, Connecticut, Delaware, Florida, Georgia, Kansas, Kentucky, Louisiana, Maine, Maryland, Massachusetts, Mississippi, Missouri, New Hampshire, New Jersey, New York, North Carolina, Pennsylvania, Rhode Island, South Carolina, Tennessee, Texas, Vermont, Virginia, Washington D.C., West Virginia
Min Population
50,000
Demographic Notes
High daytime and year-round pedestrian traffic counts - residents, tourists, resort goers, etc. Merchant mix and area attractions. Restaurants, hotels and bed & breakfasts in immediate area of location.
Preferred Cotenants
Entertainment and tourist centers and resorts. Affluent Residential areas. Upscale/Downtown.
Got updates about Kilwin's Chocolates & Ice Cream? Let us know!