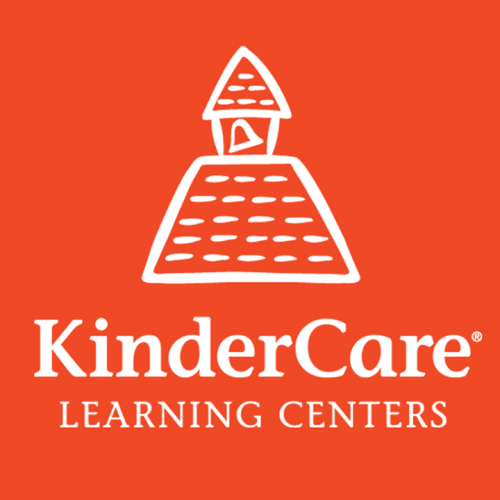 KinderCare Learning Centers
(Kindercare Education LLC)
Actively expanding in Alabama, Alaska, Arizona, California, Colorado, Connecticut, Delaware, Florida, Georgia, Hawaii, Illinois, Indiana, Iowa, Kansas, Kentucky, Louisiana, Maine, Maryland, Massachusetts, Michigan, Minnesota, Mississippi, Missouri, Nebraska, Nevada, New Hampshire, New Jersey, New Mexico, New York, North Carolina, Ohio, Oklahoma, Oregon, Pennsylvania, Rhode Island, Tennessee, Texas, Utah, Vermont, Virginia, Washington, Washington D.C., Wisconsin
About the Company
KinderCare local day care centers offer year-round child care and early childhood education for kids ages 0-12. KinderCare Learning Centers is an American operator of for-profit child care and early childhood education facilities founded in 1969 and currently owned by KinderCare Education. The company provides educational programs for children from six weeks to 12 years old.
Last updated: October 23, 2019
Current Locations
1,700
Publicly Traded
HQ Address
650 NE Holladay St, Portland, OR,
Website
Expansion Plans
Desired size
2,000 to 21,000 sq ft
Expanding in
Alabama, Alaska, Arizona, California, Colorado, Connecticut, Delaware, Florida, Georgia, Hawaii, Illinois, Indiana, Iowa, Kansas, Kentucky, Louisiana, Maine, Maryland, Massachusetts, Michigan, Minnesota, Mississippi, Missouri, Nebraska, Nevada, New Hampshire, New Jersey, New Mexico, New York, North Carolina, Ohio, Oklahoma, Oregon, Pennsylvania, Rhode Island, Tennessee, Texas, Utah, Vermont, Virginia, Washington, Washington D.C., Wisconsin
Demographic Range
3 miles
Min Population
50,000
Min Income
$85,000
Demographic Notes
Suburban Areas: Median HH Income: $85k+ and 5K children under 5 years old w/in 3 miles; typically 3+ miles away from nearest KinderCare or Knowledge Beginnings Center. Urban Areas: 10,000 households of $100k+ HH Income and 10k children under 5 years old
Preferred Cotenants
Near employment generators. Unacceptable co-tenants include, within the development, dry cleaning, automotive shops, sales of alcoholic beverages, off-track betting and sale or rental of ""adult"" materials.