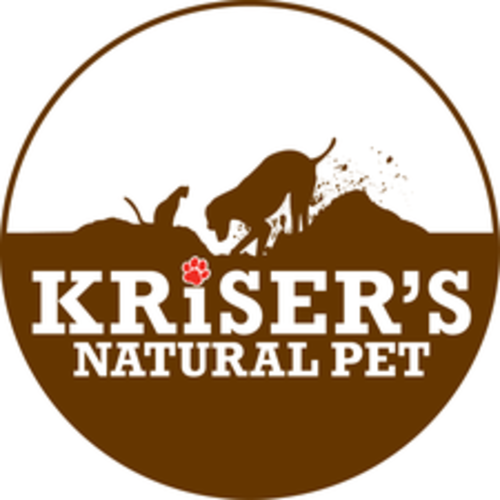 Kriser's Natural Pet
Actively expanding in California, Colorado, Maryland, Virginia, Washington D.C.
About the Company
Who else comes running wildly when you walk in the door or listens to you intently even when you don't have a treat? Dogs and cats are the best, so we made it our mission to provide them the highest quality food and products possible. Our rule of thumb? If it's not good for us, it's not good for our pets. In fact, that's how we got started. Our founder, Brad Kriser, was living a healthy, hike-filled life in Colorado when one of his cousins pointed out that his pets should be eating as naturally as he was. Brad tried the natural pet food his cousin suggested and noticed a huge difference in Maggie, his small Shih Tzu mix. She wasn't exactly a natural born hiker (Shih Tzus aren't the rugged type) but suddenly Maggie was ready to hit the trail and take on mountains. In addition, Brad also noticed she had a shinier coat, a stronger body and needed way fewer visits to the vet. That little dog was enough to convince him he was onto something big. Brad took this idea born in Colorado and moved to Chicago, where he opened his first Kriser's in 2006. It wasn't easy to get people in the Midwest to try natural pet food, but he kept at it, always focusing on "up-helping," not up-selling. Today, every Kriser's location is full of knowledgeable employees who are always at the ready, and Brad's dogs continue to live longer, happier lives thanks to natural pet food. Just ask his rescue, Dr. Woo, who thanks to a healthy diet and supplements, is celebrating his 12th birthday in spite of an autoimmune disease. Pretty doggone good.
Last updated: October 23, 2019
Current Locations
45
HQ Address
1906 Olympic Boulevard, Santa Monica, CA,
Website
Expansion Plans
Desired size
2,500 to 4,500 sq ft
12 Month Expansion Plans
2
24 Month Expansion Plans
4
Expanding in
California, Colorado, Maryland, Virginia, Washington D.C.