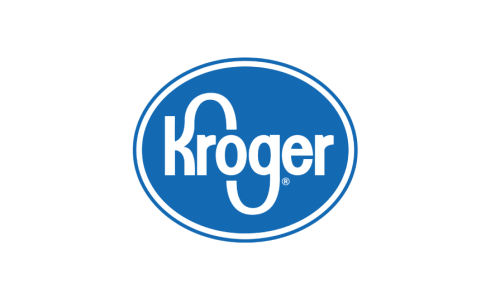 Kroger
(The Kroger Company)
Actively expanding in Alabama, Arizona, Georgia, Illinois, Indiana, Kentucky, Michigan, Missouri, Ohio, South Carolina, Tennessee, Texas, Virginia, Washington D.C., West Virginia
About the Company
The Kroger Company, or simply Kroger, is an American retailing company founded by Bernard Kroger in 1883 in Cincinnati, Ohio.It is the United States's largest supermarket chain by revenue ($115.34 billion for fiscal year 2016),[4] the second-largest general retailer (behind Walmart)[4] and the eighteenth largest company in the United States.[5] Kroger is also the third-largest retailer in the world and the third largest private employer in the United States.
Last updated: February 18, 2020
Current Locations
2,800
Publicly Traded
HQ Address
1014 Vine St Ste 1000, Cincinnati, OH 45202-1119,
Website
Expansion Plans
Desired size
50,000 to 130,000 sq ft
Preferred Property Types
Strip Center, Neighborhood or Community Center, Freestanding, Lifestyle Center, Power Center, Regional Mall, Mixed Use, City Center, Street Storefront
Expanding in
Alabama, Arizona, Georgia, Illinois, Indiana, Kentucky, Michigan, Missouri, Ohio, South Carolina, Tennessee, Texas, Virginia, Washington D.C., West Virginia
Demographic Range
3 miles
Min Population
90,000
Min Income
$75,000
Traffic Count
50,000
Demographic Notes
Budget-conscious shoppers. Targets demographic areas with substantial growth rates.
Preferred Cotenants
Target, Home Depot, Lowes, Kohl's. Big Box Retailers.