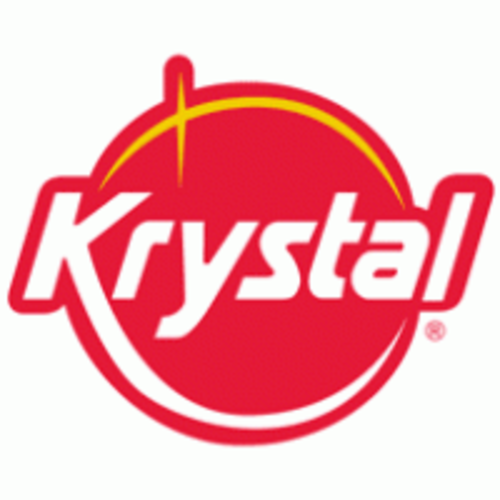 Krystal
(The Krystal Company)
Actively expanding in Alabama, Florida, Georgia, Louisiana, Mississippi, South Carolina, Tennessee
About the Company
The Krystal story starts with two men, one store and a mission - to bring folks in the South the best little burger they'd ever tasted. A lot of things have changed since we opened over 85 years ago (making us America's second-oldest fast food restaurant), but deep down that's still what we're doing today.
Last updated: March 19, 2020
Current Locations
363
Franchised
Publicly Traded
HQ Address
1455 Lincoln Parkway East, Dunwoody, GA,
Website
Expansion Plans
Desired size
1,300 to 2,300 sq ft
Expanding in
Alabama, Florida, Georgia, Louisiana, Mississippi, South Carolina, Tennessee
Demographic Range
5 miles
Min Population
35,000
Min Income
$30,000
Traffic Count
25,000
Demographic Notes
Population: 35k-45k w/in 3 miles; 4k-7k w/in 1 mile; Daytime Population: 25k-30k w/in 3 miles; 3500k-4500k w/in 1 mile. HH Income: $30,000-$70,000 w/ Per Capita $16,000-$35,000.
Preferred Cotenants
Walmart, Home Depot, Lowe's, Costco, Taco Bell, Chick Fil A. Big Box Retailers within 1/2 mile; Lunchtime generators.