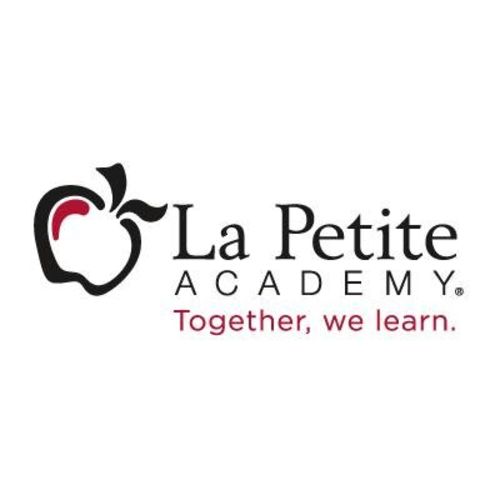 La Petite Academy
(Learning Care Group)
Actively expanding in Alaska, Arizona, Arkansas, California, Colorado, Delaware, Hawaii, Idaho, Iowa, Kansas, Louisiana, Minnesota, Missouri, Montana, Nebraska, Nevada, New Jersey, New Mexico, North Dakota, Oklahoma, Oregon, Pennsylvania, South Dakota, Texas, Utah, Washington, Wyoming
About the Company
La Petite Academy, Inc. owns and manages child care and preschool education centers for children. The Company provides before and after school care programs, summer camp, and educational and recreational facilities. La Petite Academy serves students, teachers, and parents throughout the United States.
Last updated: October 24, 2019
Current Locations
450
Franchised
HQ Address
21333 Haggerty Road, Suite 100, Novi MI 48375, United States,
Website
Expansion Plans
Desired size
10,000 to 12,870 sq ft
12 Month Expansion Plans
100
24 Month Expansion Plans
200
Expanding in
Alaska, Arizona, Arkansas, California, Colorado, Delaware, Hawaii, Idaho, Iowa, Kansas, Louisiana, Minnesota, Missouri, Montana, Nebraska, Nevada, New Jersey, New Mexico, North Dakota, Oklahoma, Oregon, Pennsylvania, South Dakota, Texas, Utah, Washington, Wyoming
Demographic Range
3 miles
Min Population
45,000
Min Income
$18,000
Demographic Notes
Median household income: $75,000. Children who are between the ages of six weeks and 12 years. 40% of adults with education of bachelors degree or higher.