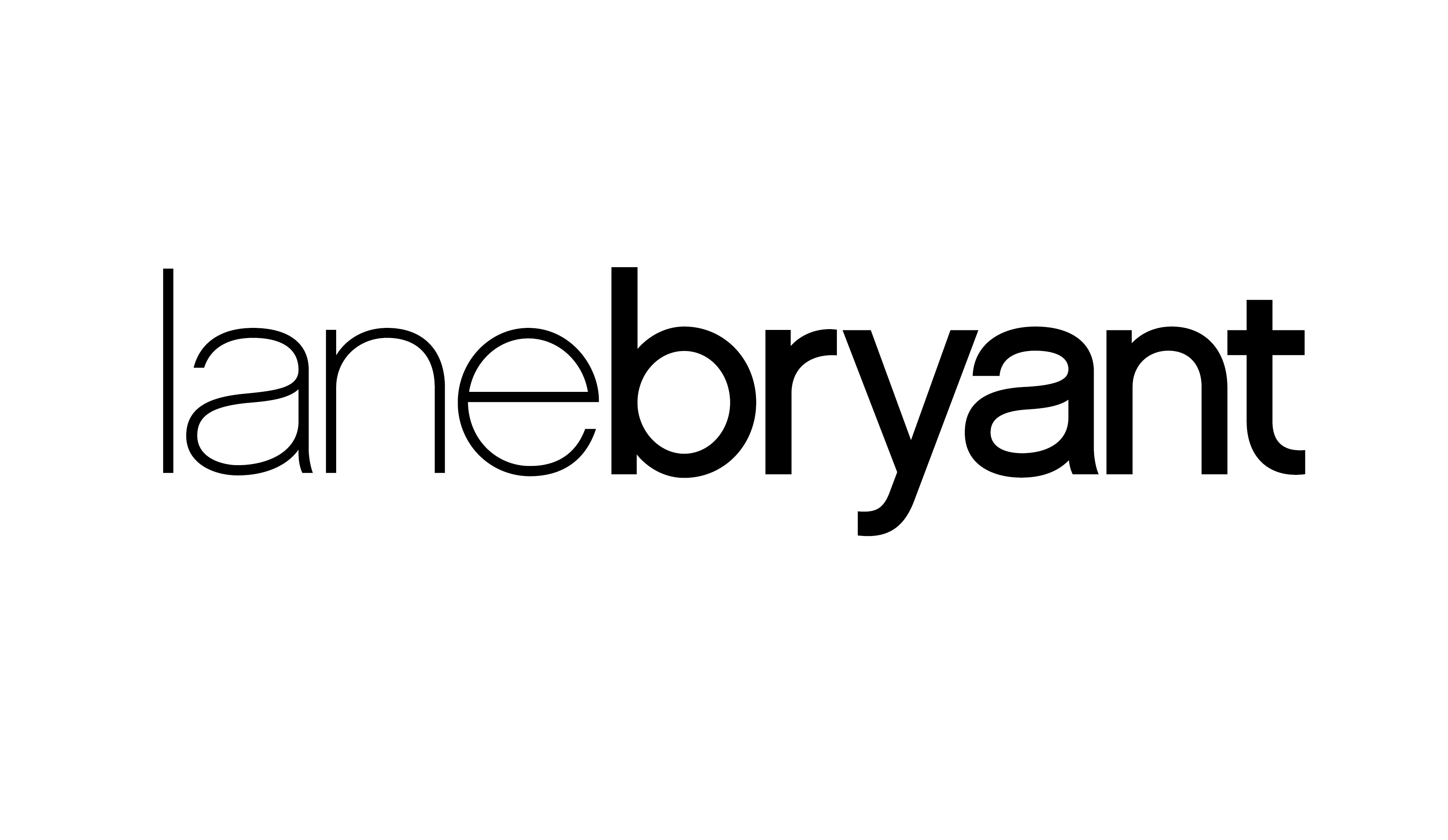 Lane Bryant
(Ascena Retail Group Inc.)
Actively expanding in Arkansas, Colorado, Connecticut, Illinois, Indiana, Kansas, Kentucky, Louisiana, Maine, Massachusetts, Michigan, Missouri, Nebraska, Nevada, New Hampshire, Ohio, Oklahoma, Pennsylvania, Rhode Island, Tennessee, Texas, Utah, Vermont, West Virginia
About the Company
Lane Bryant Inc. is a United States retail women's clothing store chain focusing on plus-size clothing. The company began in 1904 with maternity designs created by Lena Himmelstein Bryant Malsin. As of 2013, the chain consists of 812 stores in 46 U.S. states.
Last updated: October 9, 2019
Current Locations
847
Publicly Traded
HQ Address
933 MacArthur Blvd
Mahwah NJ 07430
United States,
Expansion Plans
Desired size
5,000 to 7,000 sq ft
12 Month Expansion Plans
100
24 Month Expansion Plans
200
Preferred Property Types
Lifestyle Center, Power Center, Regional Mall, Specialty Strip
Expanding in
Arkansas, Colorado, Connecticut, Illinois, Indiana, Kansas, Kentucky, Louisiana, Maine, Massachusetts, Michigan, Missouri, Nebraska, Nevada, New Hampshire, Ohio, Oklahoma, Pennsylvania, Rhode Island, Tennessee, Texas, Utah, Vermont, West Virginia
Min Population
100,000
Traffic Count
25,000
Preferred Cotenants
Anchored by a major big box or department retailer, with a complement of small shops such as apparel, cosmetic, restaurants and related anchors such as crafts, books, footwear, and home. Well anchored soft goods and a complement of women's related retail.