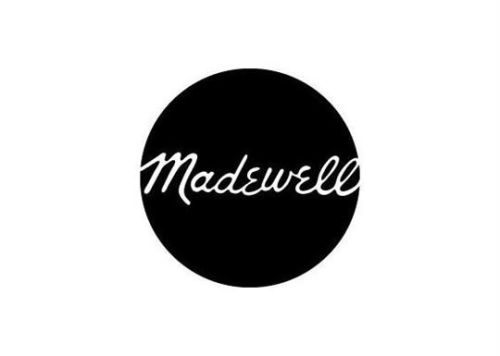 Madewell
(J. Crew Group, Inc.)
Actively expanding in all states
About the Company
Simply put, we make great jeans. We also focus on all the things you wear with denim, like timeless leather jackets, keep-forever bags, slouchy tees and compliment-worthy shoes.
Last updated: February 12, 2020
Current Locations
134
HQ Address
30 47th Ave, Long Island City, NY
Website
Expansion Plans
Desired size
2,900 to 4,000 sq ft
12 Month Expansion Plans
4
24 Month Expansion Plans
8
Expanding in
Alabama, Alaska, Arizona, Arkansas, California, Colorado, Connecticut, Delaware, Florida, Georgia, Hawaii, Idaho, Illinois, Indiana, Iowa, Kansas, Kentucky, Louisiana, Maine, Maryland, Massachusetts, Michigan, Minnesota, Mississippi, Missouri, Montana, Nebraska, Nevada, New Hampshire, New Jersey, New Mexico, New York, North Carolina, North Dakota, Ohio, Oklahoma, Oregon, Pennsylvania, Rhode Island, South Carolina, South Dakota, Tennessee, Texas, Utah, Vermont, Virginia, Washington, Washington D.C., West Virginia, Wisconsin, Wyoming
Min Income
$75,000
Preferred Cotenants
Discount Clothiers.