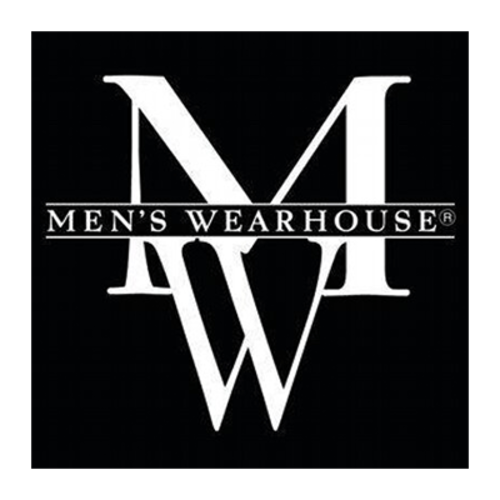 Men's Wearhouse
(Tailored Brands)
Actively expanding in all states
About the Company
For over 40 years we've been helping men like the way they look. We've been able to make good on that promise thanks to the world class customer service delivered each and every day by our dedicated employees.
Last updated: February 4, 2020
Current Locations
700
Publicly Traded
HQ Address
6100 Stevenson Blvd, Fremont CA 94538, United States,
Website
Expansion Plans
Desired size
3,000 to 8,000 sq ft
Expanding in
Alabama, Alaska, Arizona, Arkansas, California, Colorado, Connecticut, Delaware, Florida, Georgia, Hawaii, Idaho, Illinois, Indiana, Iowa, Kansas, Kentucky, Louisiana, Maine, Maryland, Massachusetts, Michigan, Minnesota, Mississippi, Missouri, Montana, Nebraska, Nevada, New Hampshire, New Jersey, New Mexico, New York, North Carolina, North Dakota, Ohio, Oklahoma, Oregon, Pennsylvania, Rhode Island, South Carolina, South Dakota, Tennessee, Texas, Utah, Vermont, Virginia, Washington, Washington D.C., West Virginia, Wisconsin, Wyoming
Demographic Range
5 miles
Min Population
300,000
Preferred Cotenants
Prefers other national soft good retailers, department stores, electronics.