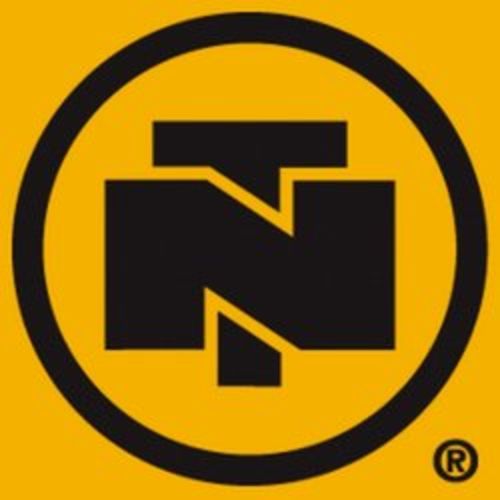 Northern Tool & Equipment
(Northern Tool & Equipment Company)
Actively expanding in Alabama, Arizona, Arkansas, California, Colorado, Florida, Georgia, Illinois, Indiana, Iowa, Kansas, Kentucky, Louisiana, Minnesota, Mississippi, Missouri, Nebraska, North Carolina, North Dakota, Oklahoma, Oregon, South Carolina, South Dakota, Tennessee, Texas, Virginia, Washington D.C., Wisconsin
About the Company
Family Owned And Operated Since 1981, family-owned Northern Tool + Equipment has grown into the ultimate destination for hard working do-it-yourselfers and professionals.
Last updated: October 25, 2019
Current Locations
100
HQ Address
8235 Douglas Avenue, Dallas, TX,
Website
Expansion Plans
Desired size
12,000 to 20,000 sq ft
Preferred Property Types
Freestanding, Power Center, Regional Mall
Expanding in
Alabama, Arizona, Arkansas, California, Colorado, Florida, Georgia, Illinois, Indiana, Iowa, Kansas, Kentucky, Louisiana, Minnesota, Mississippi, Missouri, Nebraska, North Carolina, North Dakota, Oklahoma, Oregon, South Carolina, South Dakota, Tennessee, Texas, Virginia, Washington D.C., Wisconsin
Demographic Range
15 miles
Min Population
350,000
Traffic Count
25,000
Demographic Notes
We look for supporting industrial businesses in the area like: Construction contractors, automotive repair facilities, landscape contractors, warehousing, light-medium manufacturing. We also look for concentrations of profile households. These are typically middle income, blue collar or small acreage properties.. Population trade: Rural- 30-40 miles & Metro- 15 miles radius. Average household income of $50,000 - $85,000.
Preferred Cotenants
Outdoor sporting goods, warehouse club, home improvement center, equipment rental.