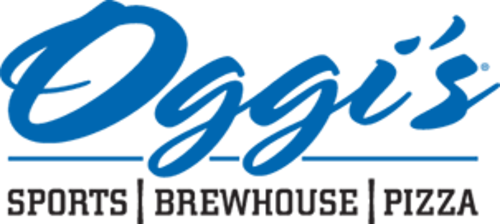 Oggi's Pizza & Brewing Company
About the Company
Jim Gotses, Broker, PacificWest Asset Management Corp., (714) 315-3405, jgotses@cox.net. CA (Orange County and Los Angeles Markets).. Kyle Goni, Retail Leasing / Investment Sales, Lockehouse Reta, (650) 548-2674, kyle@lockehouse.com. CA (SF Bay Area).
Last updated: October 1, 2019
HQ Address
3191 Airport Loop Drive, Costa Mesa, CA,
Website
Expansion Plans
Desired size
3,800 to 5,500 sq ft
Expanding in
California
Got updates about Oggi's Pizza & Brewing Company? Let us know!