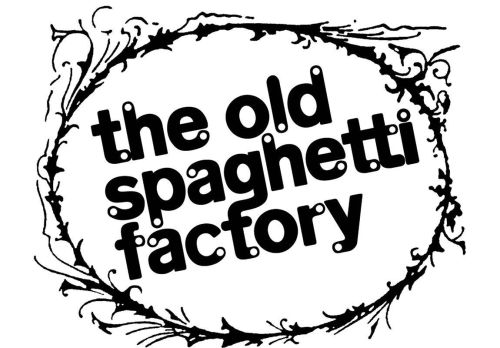 Old Spaghetti Factory
(OSF International, Inc.)
Actively expanding in all states
About the Company
Founded in 1969, The Old Spaghetti Factory restaurants are a privately held and family-owned business headquartered in Portland, Oregon. The first restaurant, lived in the historic Carriage and Baggage Building in downtown Portland, then moved to its current location along the Willamette River in 1984.
Last updated: March 18, 2020
Current Locations
42
HQ Address
0715 S.W Bancroft Street, Portland, OR 97239
HQ Phone
(503) 225-0433
HQ Fax
(503) 226-6214
Company Email
Website
Expansion Plans
Desired size
8,000 to 12,000 sq ft
Preferred Property Types
Strip Center, Neighborhood or Community Center, Freestanding, Lifestyle Center, Power Center, Regional Mall, Mixed Use, City Center, Street Storefront
Expanding in
Alabama, Alaska, Arizona, Arkansas, California, Colorado, Connecticut, Delaware, Florida, Georgia, Hawaii, Idaho, Illinois, Indiana, Iowa, Kansas, Kentucky, Louisiana, Maine, Maryland, Massachusetts, Michigan, Minnesota, Mississippi, Missouri, Montana, Nebraska, Nevada, New Hampshire, New Jersey, New Mexico, New York, North Carolina, North Dakota, Ohio, Oklahoma, Oregon, Pennsylvania, Rhode Island, South Carolina, South Dakota, Tennessee, Texas, Utah, Vermont, Virginia, Washington, Washington D.C., West Virginia, Wisconsin, Wyoming
Demographic Range
5 miles
Min Population
200,000
Traffic Count
45,000
Demographic Notes
Close proximity to business centers, residential neighborhoods and areas with strong traffic generators such a retail centers, malls, freeway ramps, major retail developments, malls, entertainment complexes, stadiums and convention centers are most desirable.