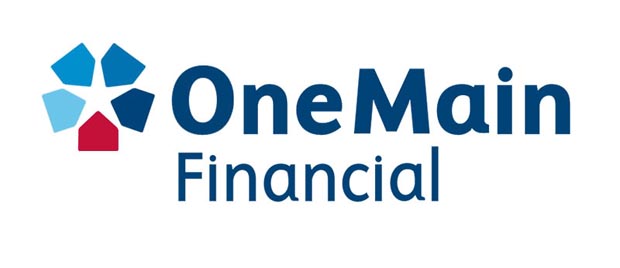 OneMain Financial
(OneMain Holdings, Inc.)
Actively expanding in all states
About the Company
OneMain Financial is a large provider of personal installment loans in the United States. As of February 2019, the company has served over 15 million total customers and has a nationwide branch network with nearly 1,600 branches across 44 states.
Last updated: October 25, 2019
Current Locations
1,600
Publicly Traded
HQ Address
601 NW 2nd Street
Evansville IN 47708
United States,
Expansion Plans
Desired size
1,200 to 3,000 sq ft
12 Month Expansion Plans
10
24 Month Expansion Plans
20
Preferred Property Types
Lifestyle Center, Power Center, Regional Mall, Specialty Strip, Office Building
Expanding in
Alabama, Alaska, Arizona, Arkansas, California, Colorado, Connecticut, Delaware, Florida, Georgia, Hawaii, Idaho, Illinois, Indiana, Iowa, Kansas, Kentucky, Louisiana, Maine, Maryland, Massachusetts, Michigan, Minnesota, Mississippi, Missouri, Montana, Nebraska, Nevada, New Hampshire, New Jersey, New Mexico, New York, North Carolina, North Dakota, Ohio, Oklahoma, Oregon, Pennsylvania, Rhode Island, South Carolina, South Dakota, Tennessee, Texas, Utah, Vermont, Virginia, Washington, Washington D.C., West Virginia, Wisconsin, Wyoming
Preferred Cotenants
Recognizable Anchor Tenant.