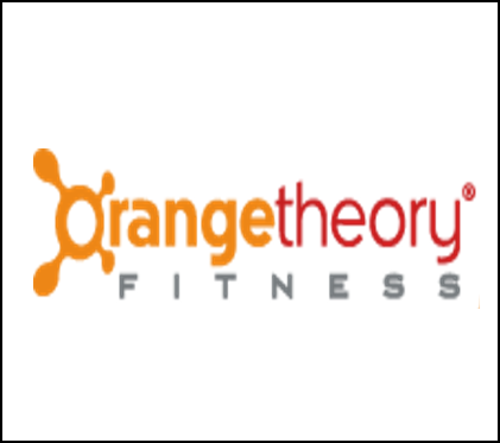 Orangetheory Fitness
(Ultimate Fitness Group, LLC)
Actively expanding in Arizona, California, Colorado, Connecticut, Delaware, Florida, Georgia, Indiana, Louisiana, Maine, Maryland, Massachusetts, Nebraska, Nevada, New Hampshire, New Jersey, New York, North Dakota, Ohio, Oklahoma, Oregon, Pennsylvania, Rhode Island, South Carolina, Texas, Vermont, Virginia, Washington D.C., West Virginia
About the Company
We all want more. More energy, More strength, More results. Orangetheory is scientifically designed to give you exactly that. Every workout includes a unique combination of cardiovascular power and strength training to change your body at the cellular level, so you can live a longer, more vibrant life.
Last updated: March 3, 2020
Current Locations
1,000
Franchised
HQ Address
6000 Broken Sound Pkwy NW, Boca Raton, FL 33487
Website
Expansion Plans
Desired size
2,500 to 4,000 sq ft
12 Month Expansion Plans
5
24 Month Expansion Plans
10
Preferred Property Types
Strip Center
Expanding in
Arizona, California, Colorado, Connecticut, Delaware, Florida, Georgia, Indiana, Louisiana, Maine, Maryland, Massachusetts, Nebraska, Nevada, New Hampshire, New Jersey, New York, North Dakota, Ohio, Oklahoma, Oregon, Pennsylvania, Rhode Island, South Carolina, Texas, Vermont, Virginia, Washington D.C., West Virginia
Min Population
7,500
Min Income
$75,000
Demographic Notes
Targeting middle to upper middle income areas.