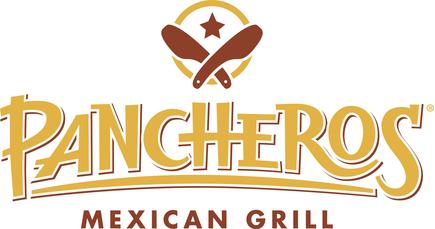 Panchero's Mexican Grill
(Panchero's Franchise Corporation)
Actively expanding in Arizona, California, Connecticut, Delaware, Illinois, Indiana, Iowa, Kansas, Kentucky, Massachusetts, Michigan, Missouri, Nebraska, Nevada, New Jersey, New York, North Dakota, Oregon, Pennsylvania, Rhode Island, South Dakota, Virginia, Washington, Wisconsin
About the Company
Pancheros Mexican Grill is a chain of fast casual Tex Mex restaurants in the United States serving Mexican-style cuisine. The chain was founded in 1992 by Rodney Anderson when he opened two units: one in Iowa City, Iowa, and one in East Lansing, Michigan. There are currently 71 units throughout the country.
Last updated: October 25, 2019
Current Locations
70
Franchised
HQ Address
2475 Coral Court , , Suite B Coralville IA 52241-2830, IA 52241-2830
Expansion Plans
Desired size
2,000 to 2,600 sq ft
12 Month Expansion Plans
10
24 Month Expansion Plans
20
Preferred Property Types
Lifestyle Center, Power Center, Regional Mall, Specialty Strip
Expanding in
Arizona, California, Connecticut, Delaware, Illinois, Indiana, Iowa, Kansas, Kentucky, Massachusetts, Michigan, Missouri, Nebraska, Nevada, New Jersey, New York, North Dakota, Oregon, Pennsylvania, Rhode Island, South Dakota, Virginia, Washington, Wisconsin
Min Population
15,000
Min Income
$55,000
Traffic Count
35,000
Demographic Notes
70-80% population with some college education.