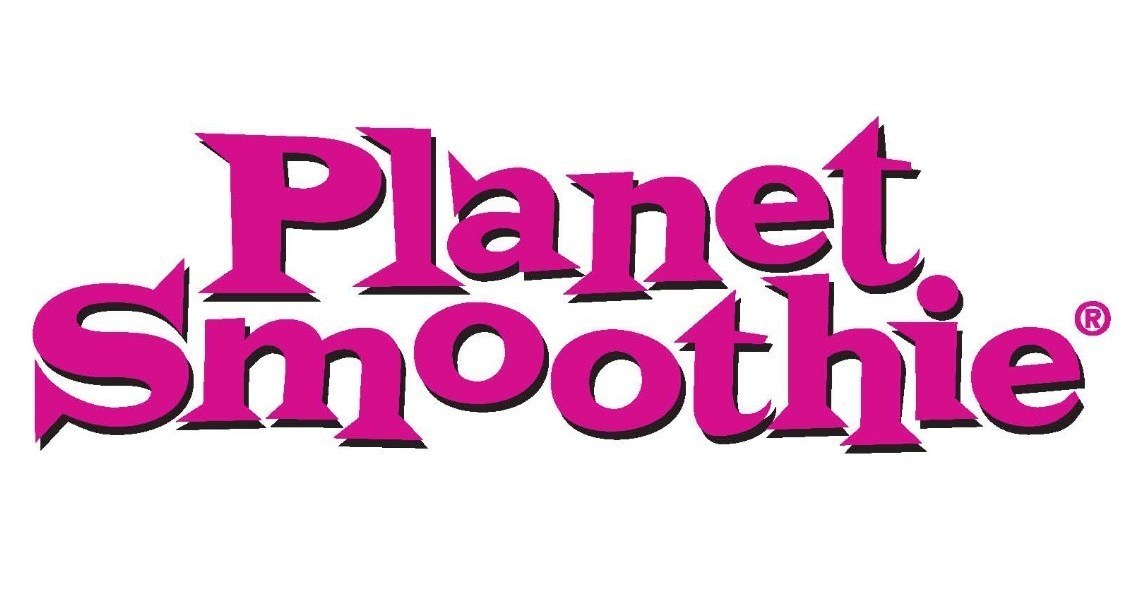 Planet Smoothie
(Kahala Brands)
Actively expanding in all states
About the Company
Planet Smoothie is the third largest American chain of smoothie stores serving smoothies. The company was founded in 1995 by Martin Sprock in Atlanta, Georgia, and currently operates more than 100 locations. In November, 2011, Planet Smoothie was acquired by Tasti D-Lite LLC who also operates Tasti D-Lite stores.
Last updated: October 26, 2019
Current Locations
125
Franchised
HQ Address
9311 E. Via De Ventura, , Suite 104 Scottsdale , AZ 85258
Expansion Plans
Desired size
600 to 1,400 sq ft
12 Month Expansion Plans
30
24 Month Expansion Plans
40
Preferred Property Types
Lifestyle Center, Power Center, Regional Mall, Specialty Strip, Office Building, Campus Site
Expanding in
Alabama, Alaska, Arizona, Arkansas, California, Colorado, Connecticut, Delaware, Florida, Georgia, Hawaii, Idaho, Illinois, Indiana, Iowa, Kansas, Kentucky, Louisiana, Maine, Maryland, Massachusetts, Michigan, Minnesota, Mississippi, Missouri, Montana, Nebraska, Nevada, New Hampshire, New Jersey, New Mexico, New York, North Carolina, North Dakota, Ohio, Oklahoma, Oregon, Pennsylvania, Rhode Island, South Carolina, South Dakota, Tennessee, Texas, Utah, Vermont, Virginia, Washington, Washington D.C., West Virginia, Wisconsin, Wyoming
Min Population
40,000
Demographic Notes
Proximity to schools and daytime population drivers. Average age range is 18-34.
Preferred Cotenants
Strong regular and national tenants.