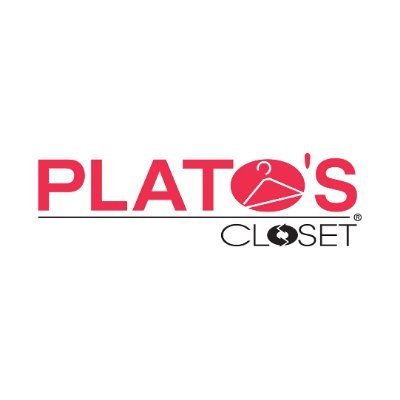 Plato's Closet
(Winmark Corporation)
Actively expanding in all states
About the Company
At Plato's Closet® you'll find a huge selection of trendy, designer styles as well as those every day basics you can't live without—all at up to 70% off mall retail prices! We buy gently used teen and young adult style clothing and accessories that are name brands, cool, hip, trendy, clean and in good condition.
Last updated: October 26, 2019
Current Locations
475
Franchised
HQ Address
605 Highway 196 North, , Suite 400 Minneapolis , MN 55441
Expansion Plans
Desired size
3,000 to 6,000 sq ft
12 Month Expansion Plans
10
24 Month Expansion Plans
20
Preferred Property Types
Lifestyle Center, Power Center, Specialty Strip
Expanding in
Alabama, Alaska, Arizona, Arkansas, California, Colorado, Connecticut, Delaware, Florida, Georgia, Hawaii, Idaho, Illinois, Indiana, Iowa, Kansas, Kentucky, Louisiana, Maine, Maryland, Massachusetts, Michigan, Minnesota, Mississippi, Missouri, Montana, Nebraska, Nevada, New Hampshire, New Jersey, New Mexico, New York, North Carolina, North Dakota, Ohio, Oklahoma, Oregon, Pennsylvania, Rhode Island, South Carolina, South Dakota, Tennessee, Texas, Utah, Vermont, Virginia, Washington, Washington D.C., West Virginia, Wisconsin, Wyoming
Demographic Notes
Middle to upper middle income households. Junior/senior high school and college enrollments. Female ages 12 - 24 and 25-45. Males age 12-24.
Preferred Cotenants
Grocery/Supermarket Anchored Centers.