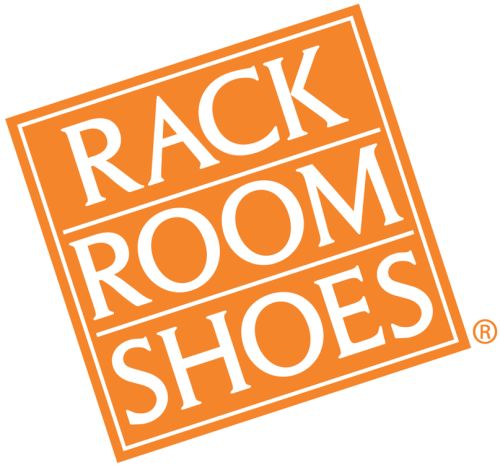 Rack Room Shoes
(Rack Room Shoes, Inc.)
Actively expanding in Alabama, Arizona, Arkansas, California, Connecticut, Delaware, Georgia, Indiana, Kansas, Kentucky, Louisiana, Maine, Maryland, Massachusetts, Missouri, Nebraska, Nevada, New Hampshire, New Jersey, New York, North Carolina, Ohio, Oklahoma, Pennsylvania, South Carolina, Tennessee, Texas, Vermont, Virginia, Washington D.C., West Virginia
About the Company
Great shoes for men, women and children in comfort, dress, casual, and athletic categories make Rack Room Shoes the family footwear retailer of choice. The company offers a wide selection of nationally recognized brands known for their quality. Rack Room Shoes also offers an assortment of exclusive private brands commissioned from the best manufacturers in the business. Our private brands offer customers great styles and outstanding values, which translates into satisfied, loyal, repeat customers.
Last updated: March 17, 2020
Current Locations
420
HQ Address
8310 Technology Dr., Charlotte, NC 28262,
Website
Expansion Plans
Desired size
5,000 to 8,000 sq ft
12 Month Expansion Plans
30
24 Month Expansion Plans
60
Preferred Property Types
Strip Center, Freestanding, Power Center
Expanding in
Alabama, Arizona, Arkansas, California, Connecticut, Delaware, Georgia, Indiana, Kansas, Kentucky, Louisiana, Maine, Maryland, Massachusetts, Missouri, Nebraska, Nevada, New Hampshire, New Jersey, New York, North Carolina, Ohio, Oklahoma, Pennsylvania, South Carolina, Tennessee, Texas, Vermont, Virginia, Washington D.C., West Virginia
Min Population
100,000
Min Income
$50,000
Preferred Cotenants
Specialty apparel such as TJ Maxx, Marshall's, Ross Dress for Less, Old Navy, Gap, Ann Taylor, Chico's, Dress Barn, J. Crew, American Eagle or The Limited and may include Target or Kohl's. Malls must have women's or junior apparel component and major department store anchors.