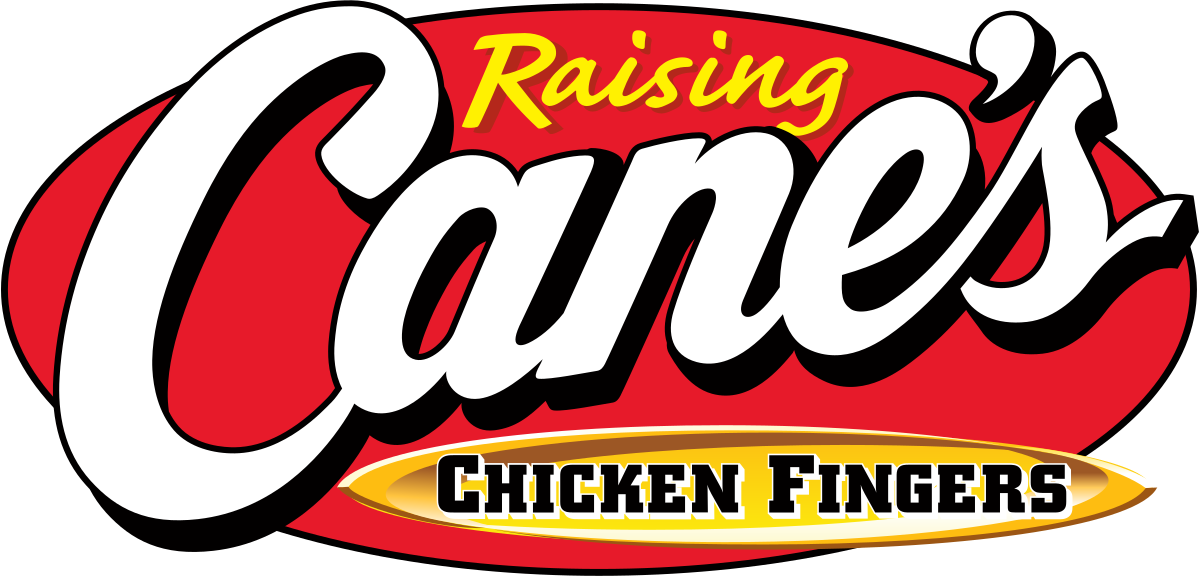 Raising Cane's Chicken Fingers
(Raising Cane's Chicken Fingers)
Actively expanding in California, Florida
About the Company
Raising Cane's Chicken Fingers is a fast-food restaurant chain specializing in chicken fingers, that was founded in Baton Rouge, Louisiana, by Todd Graves and Craig Silvey on August 26, 1996.
Last updated: March 18, 2020
Current Locations
399
Franchised
HQ Address
100 North St., , 802 Baton Rouge, LA 70802
HQ Phone
833-442-2637
Website
Expansion Plans
Desired size
3,000 to 3,700 sq ft
12 Month Expansion Plans
12
24 Month Expansion Plans
24
Expanding in
California, Florida
Demographic Notes
High density traffic areas. Target customers from 17 to 34 years of age.
Got updates about Raising Cane's Chicken Fingers? Let us know!