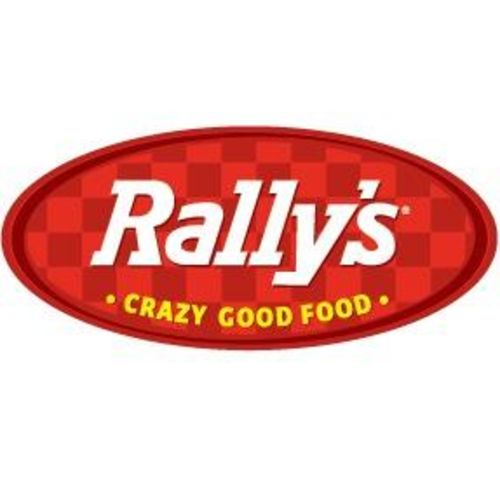 Rally's
(Checkers Drive-In Restaurants, Inc.)
Actively expanding in Arizona, California, Connecticut, Delaware, Florida, Maine, Maryland, Massachusetts, Nevada, New Hampshire, New Jersey, New Mexico, New York, North Carolina, Ohio, Pennsylvania, Rhode Island, South Carolina, Texas, Vermont, Virginia, Washington D.C., West Virginia
About the Company
As one of the country's most recognized brands, Checkers & Rally's is an industry leader with over 30 years of experience and more than 870 restaurants. Our guests' love for our bold flavored and seared burgers, indulgent milkshakes, and Famous Seasoned Fries is driving us to expand in new cities and develop in existing markets across the country. We continue to accelerate with unprecedented growth. Our multi-unit franchisees achieve their financial and growth goals faster with us because of our low Initial Investment, strong return on investment, nimble modular building construction, and competitive franchise growth incentives. Because we put our franchisees first, you can enjoy a business made to last.
Last updated: October 28, 2019
Current Locations
870
Franchised
HQ Address
4300 West Cypress Street
Suite 600
Tampa FL 33607
United States,
Website
Expansion Plans
Desired size
700 to 20,000 sq ft
12 Month Expansion Plans
30
24 Month Expansion Plans
60
Expanding in
Arizona, California, Connecticut, Delaware, Florida, Maine, Maryland, Massachusetts, Nevada, New Hampshire, New Jersey, New Mexico, New York, North Carolina, Ohio, Pennsylvania, Rhode Island, South Carolina, Texas, Vermont, Virginia, Washington D.C., West Virginia
Demographic Range
1 miles
Min Population
5,000
Traffic Count
25,000
Demographic Notes
Population: 10,000/25,000/50,000 in 1/2/3 mile radius. Daytime population: 5,000/10,000/20,000 in 1/2/3 mile radius. Primary street traffic count: 25,000. Speed limit 40 MPH on 4-lane street with no median. High per capita vehicle ownership: ages 16-60. Median household income at or below market median.
Preferred Cotenants
Near places of employment and retail shopping. Big Box (Micheal's, Marshall's and Target).