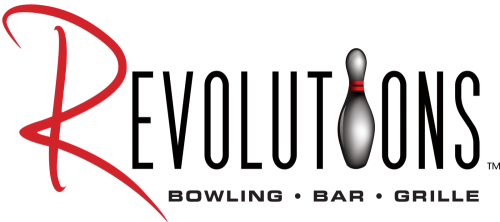 Revolutions Bowling Bar & Grill
About the Company
Celebrating 100 years of bringing families together, the Frank Family Entertainment Group was founded in 1906 by Samuel Frank of Philadelphia, PA. From its humble beginnings in the movie theatre business to its current reputation as both a pioneer and innovator in entertainment, hospitality and real estate, the company has consistently built a track record of success. The company has owned, operated, developed, and managed over 150 entertainment venues including nickelodeons, motion picture theatres, arcades, restaurants, nightclubs, bowling centers, game centers, and family entertainment centers. Frank Theatres, a division of the parent company and incorporated in 1921, introduces talkie films to the Philadelphia area, built the first Twin theatre in the United States (1966) and developed one of New Jersey's earliest Mega-Plex Cinemas, the Towne 16 Stadium Cinema, which also reintroduced stadium seating back in 1986. The company also develops, owns, and operates numerous shopping centers, retail and residential properties, restaurants, nightclubs, hotels, and condominium developments. Headquarters are located in Jupiter, FL.
Last updated: January 17, 2019
HQ Address
1003 W Indiantown Rd Ste 210, Jupiter, FL 33458-6851,
Website
Expansion Plans
Desired size
35,000 to 70,000 sq ft
Preferred Property Types
City Center, Freestanding, Lifestyle Center, Mixed Use, Neighborhood or Community Center, Power Center, Regional Mall, Street Storefront, Strip Center
Expanding in
Florida
Got updates about Revolutions Bowling Bar & Grill? Let us know!