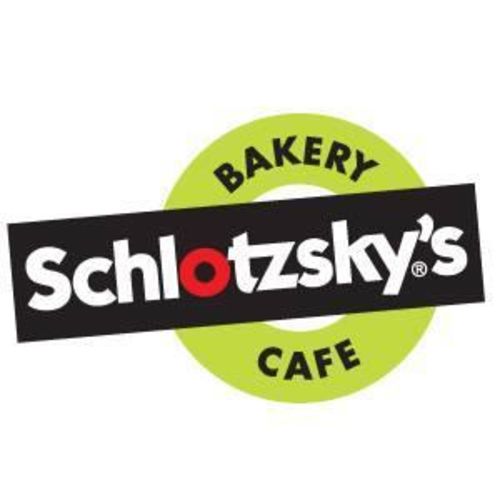 Schlotzsky's
(Focus Brands, Inc.)
Actively expanding in all states
About the Company
Schlotzsky's¨ is a pioneer in the fast-casual restaurant category. The fast-casual category has seen phenomenal growth for over a decade, and the Bakery & CafŽ segment is the second-largest segment in the entire fast-casual category. While the sandwich segment is saturated with players all selling the same product, Bakery & CafŽ represents a real opportunity to compete in a not-so-crowded marketplace with a franchise product that stands out against the sub guys.
Last updated: November 1, 2019
Current Locations
363
Franchised
HQ Address
200 Glenridge Point Parkway North East, Atlanta, GA,
Website
Expansion Plans
Desired size
2,400 to 3,500 sq ft
12 Month Expansion Plans
15
24 Month Expansion Plans
30
Preferred Property Types
Freestanding
Expanding in
Alabama, Alaska, Arizona, Arkansas, California, Colorado, Connecticut, Delaware, Florida, Georgia, Hawaii, Idaho, Illinois, Indiana, Iowa, Kansas, Kentucky, Louisiana, Maine, Maryland, Massachusetts, Michigan, Minnesota, Mississippi, Missouri, Montana, Nebraska, Nevada, New Hampshire, New Jersey, New Mexico, New York, North Carolina, North Dakota, Ohio, Oklahoma, Oregon, Pennsylvania, Rhode Island, South Carolina, South Dakota, Tennessee, Texas, Utah, Vermont, Virginia, Washington, Washington D.C., West Virginia, Wisconsin, Wyoming
Demographic Range
3 miles
Min Population
30,000
Min Income
$50,000
Traffic Count
25,000
Demographic Notes
Minimum daytime population of 15,000+. Median age of 40 and below. Household size of 2.5+.
Preferred Cotenants
Schools, Office Parks, Hospitals, Malls, Parks, etc.