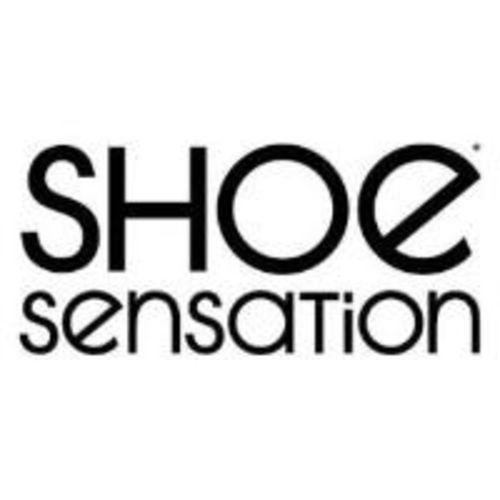 Shoe Sensation
(Shoe Sensation, Inc.)
Actively expanding in Alabama, Arkansas, Illinois, Indiana, Iowa, Kansas, Kentucky, Louisiana, Michigan, Minnesota, Mississippi, Missouri, Nebraska, North Carolina, North Dakota, Ohio, Oklahoma, Pennsylvania, South Dakota, Tennessee, Texas, Virginia, Washington D.C., West Virginia, Wisconsin
About the Company
Shoe Sensation, Inc. of Jeffersonville, IN is expanding its portfolio of retail locations. The company is currently operating over one hundred and fifty-five (157+) stores in eighteen (19) mid-western states, and has an aggressive growth strategy over the next three years.
Last updated: February 3, 2020
Current Locations
157
HQ Address
253 America Place, Jeffersonville, IN 47130,
Website
Expansion Plans
Desired size
4,500 to 7,000 sq ft
12 Month Expansion Plans
10
24 Month Expansion Plans
20
Preferred Property Types
Strip Center, Strip Center (Mall adjacent), Neighborhood or Community Center, Freestanding, Regional Mall
Expanding in
Alabama, Arkansas, Illinois, Indiana, Iowa, Kansas, Kentucky, Louisiana, Michigan, Minnesota, Mississippi, Missouri, Nebraska, North Carolina, North Dakota, Ohio, Oklahoma, Pennsylvania, South Dakota, Tennessee, Texas, Virginia, Washington D.C., West Virginia, Wisconsin
Min Population
40,000
Demographic Notes
40,000 to 60,000 county population. Prefer county seats 45 minutes or more away from nearest metropolitan city.
Preferred Cotenants
Junior department stores, major grocer, farm supply store and/or hobby supply store. Family Footwear exclusive