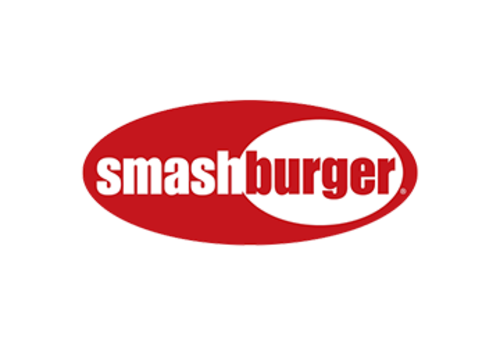 Smashburger
(Icon Burger Development, LLC)
Actively expanding in Arizona, California, Colorado, Connecticut, Florida, Idaho, Illinois, Nevada, New Jersey, New Mexico, New York, Oklahoma, Texas
About the Company
Our vision is to connect with America's passion for its favorite food on a local level and in a space where "Smashed Fresh, Served Delicious" means dedication to crafting the best-tasting burger around. Our smashed burgers are always made-to-order, never frozen, smashed and seared to perfection on our grill. Our menu is also kid-friendly, vegetarian-approved and topped off with frosty milkshakes
Last updated: February 19, 2020
Current Locations
300
Franchised
HQ Address
3900 E Mexico Ave Ste 1200, Denver, CO 80210-3956,
Website
Expansion Plans
Desired size
1,600 to 2,400 sq ft
12 Month Expansion Plans
20
24 Month Expansion Plans
40
Preferred Property Types
Strip Center, Neighborhood or Community Center, Freestanding, Lifestyle Center, Power Center, Regional Mall, Mixed Use, City Center, Street Storefront
Expanding in
Arizona, California, Colorado, Connecticut, Florida, Idaho, Illinois, Nevada, New Jersey, New Mexico, New York, Oklahoma, Texas
Demographic Range
3 miles
Min Population
75,000
Min Income
$60,000
Traffic Count
50,000
Demographic Notes
Employee population 75,000 within 3 miles. Secondary Market Preferences: Traffic Count: > 30,000 Cars Daily, Employees (3 Mile Radius): > 40,000, Population (3 Mile Radius): > 50,000, Average Household Income (3 Mile Radius): $60,000.
Preferred Cotenants
Proximity to QSR Burger, Adult Casual Burger & Fast Casual Competitors.