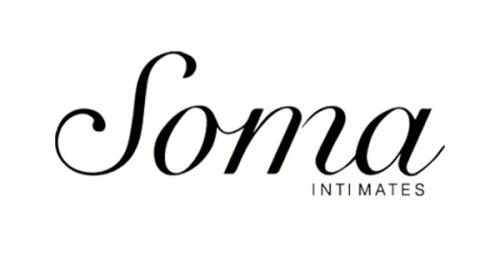 Soma
(Chico's FAS, Inc.)
Actively expanding in all states
About the Company
Women's lingerie chain with on-site size specialists, also selling loungewear, pajamas & swimwear.
Last updated: February 25, 2020
Current Locations
300
Publicly Traded
HQ Address
11215 Metro Parkway
Fort Myers FL 33912
United States,
Website
Expansion Plans
Desired size
950 to 3,100 sq ft
12 Month Expansion Plans
1
24 Month Expansion Plans
2
Preferred Property Types
Lifestyle Center, Outlet Mall, Regional Mall, Specialty Strip
Expanding in
Alabama, Alaska, Arizona, Arkansas, California, Colorado, Connecticut, Delaware, Florida, Georgia, Hawaii, Idaho, Illinois, Indiana, Iowa, Kansas, Kentucky, Louisiana, Maine, Maryland, Massachusetts, Michigan, Minnesota, Mississippi, Missouri, Montana, Nebraska, Nevada, New Hampshire, New Jersey, New Mexico, New York, North Carolina, North Dakota, Ohio, Oklahoma, Oregon, Pennsylvania, Rhode Island, South Carolina, South Dakota, Tennessee, Texas, Utah, Vermont, Virginia, Washington, Washington D.C., West Virginia, Wisconsin, Wyoming
Demographic Range
5 miles
Min Population
100,000
Min Income
$100,000
Demographic Notes
Focuses on fashion conscious women 35 and over with a moderate to high income level and should ultimately appeal to a broader customer base than Chico's does.
Preferred Cotenants
Upscale lifestyle-oriented tenants and/or gourmet grocery. Other Women's retailers.