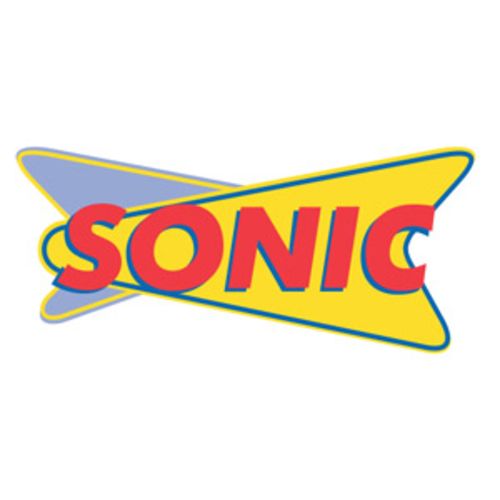 Sonic America's Drive-In
(Inspire Brands, Inc.)
Actively expanding in Alabama, Alaska, Arizona, California, Colorado, Connecticut, Delaware, Florida, Georgia, Hawaii, Indiana, Louisiana, Maine, Massachusetts, Mississippi, Nevada, New Hampshire, New Jersey, New Mexico, New York, North Carolina, Oklahoma, Oregon, Pennsylvania, Rhode Island, South Carolina, Tennessee, Texas, Utah, Vermont, Virginia, Washington, West Virginia
About the Company
Drive-in eatery. SONIC revolutionized the ordering process by using curbside speakers that allowed customers to place food orders without ever leaving their cars. Made-to-order American classics, signature menu items, speedy service from friendly Carhops and heaping helpings of fun and personality.
Last updated: March 25, 2020
Current Locations
3,500
Franchised
Publicly Traded
HQ Address
300 Johnny Bench Dr, Oklahoma City, OK,
Website
Expansion Plans
Desired size
1,500 to 2,500 sq ft
12 Month Expansion Plans
25
24 Month Expansion Plans
50
Preferred Property Types
Freestanding
Expanding in
Alabama, Alaska, Arizona, California, Colorado, Connecticut, Delaware, Florida, Georgia, Hawaii, Indiana, Louisiana, Maine, Massachusetts, Mississippi, Nevada, New Hampshire, New Jersey, New Mexico, New York, North Carolina, Oklahoma, Oregon, Pennsylvania, Rhode Island, South Carolina, Tennessee, Texas, Utah, Vermont, Virginia, Washington, West Virginia
Demographic Range
3 miles
Min Population
20,000
Min Income
$50,000
Traffic Count
20,000
Preferred Cotenants
Wal-Mart, Target, Lowe's, Home Depot, grocery stores, schools, hospitals.
News Stories