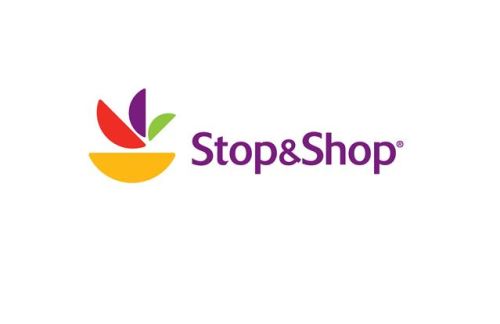 Stop N Shop
About the Company
Stop & Shop has been around for more than 100 years. We started small, back in 1914 when the Rabinowitz family opened a small grocery store in Somerville, MA. Four years later, they came up with the modern self-service supermarket and by 1947, the company had grown into a flourishing chain of 86 supermarkets. A real-life American dream come true.
Last updated: November 1, 2019
HQ Address
2608 Loma Dr, Midland, TX 79705-6614,
Website
Expansion Plans
Desired size
2,000 to 75,000 sq ft
Preferred Property Types
Strip Center, Neighborhood or Community Center, Freestanding, Lifestyle Center, Power Center, Regional Mall, Mixed Use, City Center, Street Storefront
Expanding in
Arizona, California, Colorado, Florida, Georgia, Illinois, Indiana, Missouri, Nevada, Oregon, Texas, Virginia, Washington D.C.