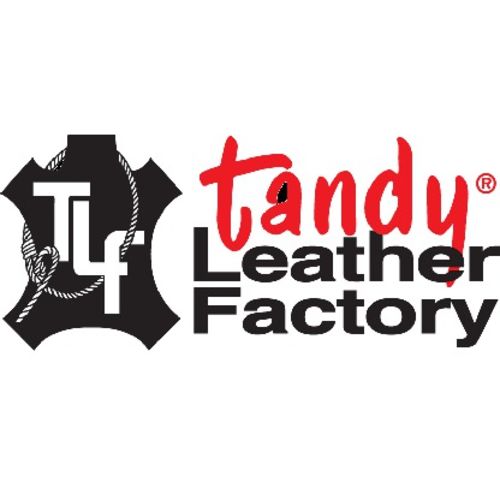 Tandy Leather Factory
(Tandy Leather Factory, Inc.)
Actively expanding in Alabama, Arkansas, Florida, Georgia, Kentucky, Louisiana, Mississippi, North Carolina, Oklahoma, South Carolina, Tennessee, Virginia, West Virginia
About the Company
Tandy Leather offers a large selection of leathercraft kits: starter sets, wallets, billfolds, smartphones, handbags, holsters, moccasins, journals, notebooks, wristbands and more. You'll find we offer a large variety of leathercraft kits that will work well for whatever leather project you have in mind.
Last updated: November 1, 2019
Current Locations
123
Publicly Traded
HQ Address
1900 Southeast Loop 820, Fort Worth, TX 76140
Website
Expansion Plans
Desired size
1,000 to 2,000 sq ft
Expanding in
Alabama, Arkansas, Florida, Georgia, Kentucky, Louisiana, Mississippi, North Carolina, Oklahoma, South Carolina, Tennessee, Virginia, West Virginia
Preferred Cotenants
Dollar General, Sally Beauty Supply and Subway.