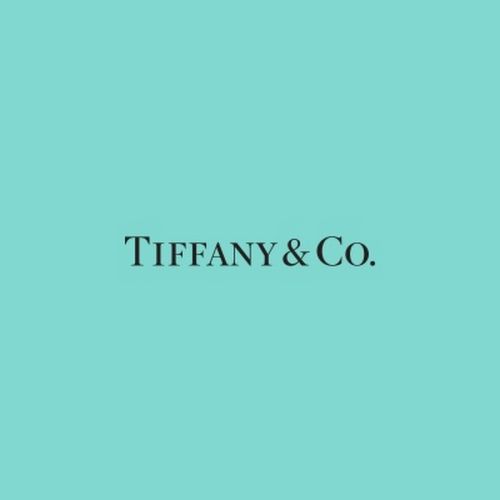 Tiffany & Co. Collections
(Tiffany & Co.)
Actively expanding in all states
About the Company
Tiffany & Co. is an American luxury jewelry and specialty retailer headquartered in New York City. It sells jewelry, sterling silver, china, crystal, stationery, fragrances, water bottles, watches, personal accessories, and leather goods.
Last updated: November 4, 2019
Current Locations
75
HQ Address
727 Fifth Avenue, New York , NY 10022
Website
Expansion Plans
Desired size
4,000 to 6,000 sq ft
Expanding in
Alabama, Alaska, Arizona, Arkansas, California, Colorado, Connecticut, Delaware, Florida, Georgia, Hawaii, Idaho, Illinois, Indiana, Iowa, Kansas, Kentucky, Louisiana, Maine, Maryland, Massachusetts, Michigan, Minnesota, Mississippi, Missouri, Montana, Nebraska, Nevada, New Hampshire, New Jersey, New Mexico, New York, North Carolina, North Dakota, Ohio, Oklahoma, Oregon, Pennsylvania, Rhode Island, South Carolina, South Dakota, Tennessee, Texas, Utah, Vermont, Virginia, Washington, Washington D.C., West Virginia, Wisconsin, Wyoming
Preferred Cotenants
Cartier, Louis Vuitton, Burberry, Gucci, Bulgari & other high-end retailers.