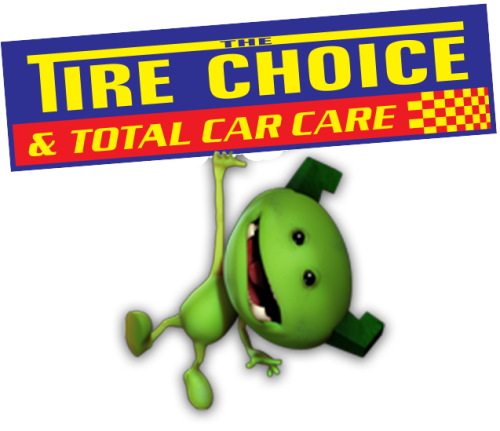 Tire Choice & Total Car Care
(Monro, Inc.)
Actively expanding in Florida
About the Company
The Tire Choice is a chain of auto repair stores owned by Monro Inc our of Rochester, NY. There are over 100 Tire Choice stores in 5 states.
Last updated: November 4, 2019
Current Locations
90
Franchised
HQ Address
200 Holleder Pkwy, Rochester , NY 14615
Website
Expansion Plans
Desired size
6,000 to 8,000 sq ft
Preferred Property Types
Strip Center, Strip Center (Mall adjacent), Freestanding
Expanding in
Florida
Got updates about Tire Choice & Total Car Care? Let us know!