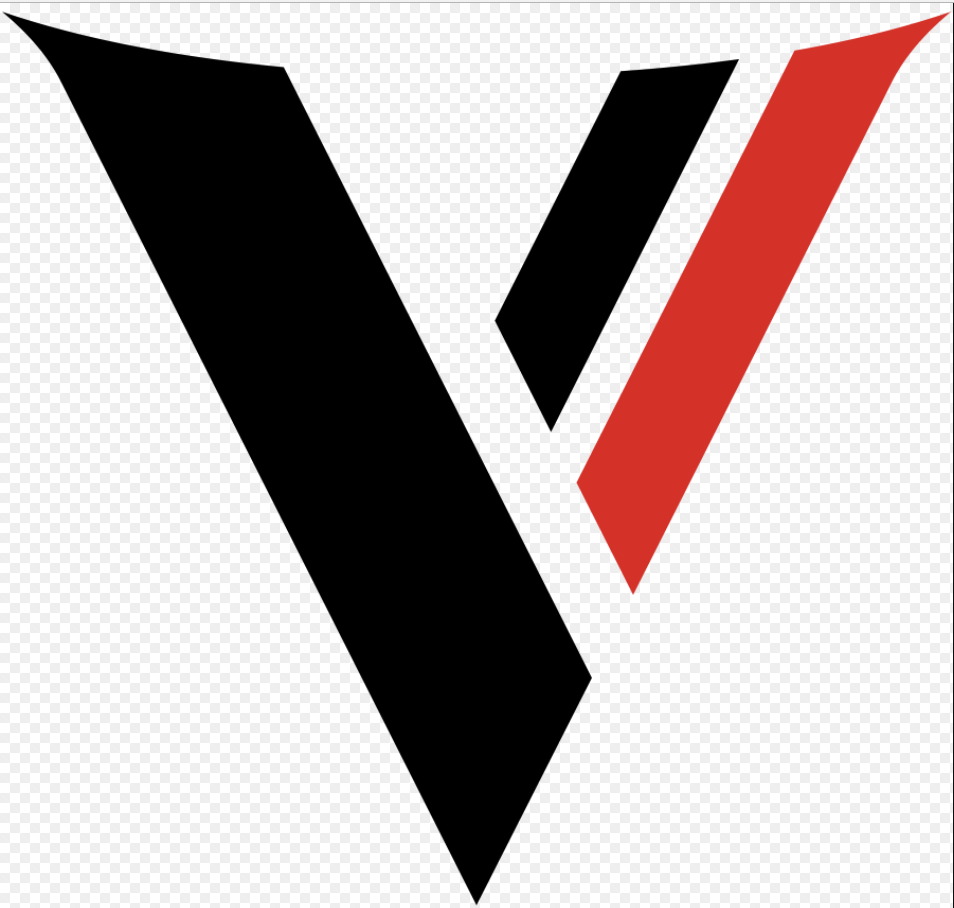 Victra – Authorized Verizon Retailer
(Verizon Communications, Inc.)
Actively expanding in Alabama, Arizona, California, Connecticut, Florida, Georgia, Hawaii, Illinois, Indiana, Iowa, Kansas, Maine, Maryland, Massachusetts, Michigan, Minnesota, Mississippi, Missouri, Nebraska, New Hampshire, New Jersey, New Mexico, New York, North Carolina, North Dakota, Ohio, Oregon, Pennsylvania, Rhode Island, South Carolina, South Dakota, Tennessee, Texas, Vermont, Washington, Washington D.C., Wisconsin
About the Company
Victra is the leading exclusive premium retailer for Verizon, including being honored as Agent of the Year in 2016. We don't just consider you as a customer – we strive to treat you as our "guest" when you join us in any of our 1,000 convenient locations. Our knowledgeable and dedicated store consultants and managers offer a full range of wireless devices including phones, tablets, mobile broadband, wearable technology, accessories and product insurance. Getting the best performance for this technology matters, and Verizon delivers. Once again, the nation's most rigorous, independent study (RootMetrics®) has rated Verizon the #1 network in the United States. Verizon swept all six network categories for all of 2016 -- including reliability, data, speed, call, text and overall performance – an industry first since testing began.
Last updated: October 28, 2019
Current Locations
1,170
Franchised
Publicly Traded
HQ Address
140 West Street, New York, NY 10036
Expansion Plans
Desired size
2,000 to 2,500 sq ft
12 Month Expansion Plans
50
24 Month Expansion Plans
100
Preferred Property Types
Lifestyle Center, Power Center, Regional Mall, Specialty Strip
Expanding in
Alabama, Arizona, California, Connecticut, Florida, Georgia, Hawaii, Illinois, Indiana, Iowa, Kansas, Maine, Maryland, Massachusetts, Michigan, Minnesota, Mississippi, Missouri, Nebraska, New Hampshire, New Jersey, New Mexico, New York, North Carolina, North Dakota, Ohio, Oregon, Pennsylvania, Rhode Island, South Carolina, South Dakota, Tennessee, Texas, Vermont, Washington, Washington D.C., Wisconsin
Min Population
25,000
Min Income
$55,000
Traffic Count
25,000
Demographic Notes
High traffic counts.
Got updates about Victra – Authorized Verizon Retailer? Let us know!