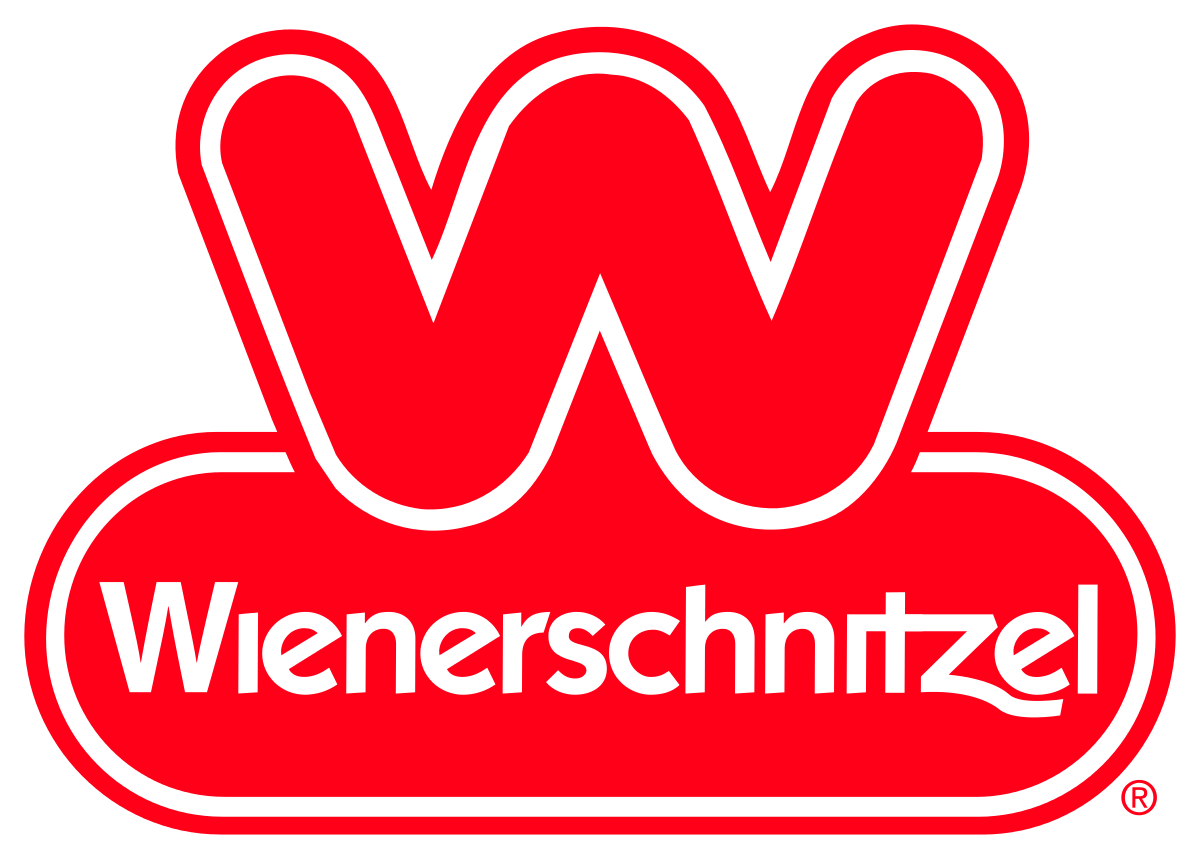 Wienerschnitzel
(Galardi Group, Inc.)
Actively expanding in Alabama, Alaska, Arizona, Arkansas, California, Colorado, Georgia, Hawaii, Idaho, Illinois, Kansas, Louisiana, Mississippi, Missouri, Montana, Nebraska, Nevada, New Mexico, Oklahoma, Oregon, Tennessee, Texas, Utah, Washington
About the Company
Wienerschnitzel is an American fast food chain founded in 1961 that specializes in hot dogs, also known as the World's Largest Hot Dog Chain.
Last updated: February 3, 2020
Current Locations
350
Franchised
HQ Address
7700 Irvine Center Dr.
Suite 550
Irvine CA 92618
United States,
Expansion Plans
Desired size
750 to 2,200 sq ft
12 Month Expansion Plans
2
24 Month Expansion Plans
4
Preferred Property Types
Lifestyle Center, Specialty Strip
Expanding in
Alabama, Alaska, Arizona, Arkansas, California, Colorado, Georgia, Hawaii, Idaho, Illinois, Kansas, Louisiana, Mississippi, Missouri, Montana, Nebraska, Nevada, New Mexico, Oklahoma, Oregon, Tennessee, Texas, Utah, Washington
Min Population
10,000
Traffic Count
20,000
Demographic Notes
Population: 25000 within 2 mile radius; 50000 within 3 mile radius. There should be at least 6000 people with in a one mile (daytime/employment population) and 20000 employees within a two mile radius. Fifty percent of people within two mile radius should be composed of middle-income households. Traffic Count: 20000 cars driving by the restaurant per day with a significant lunch hour count and/or pedestrian count.
Preferred Cotenants
Commercial or Retail.