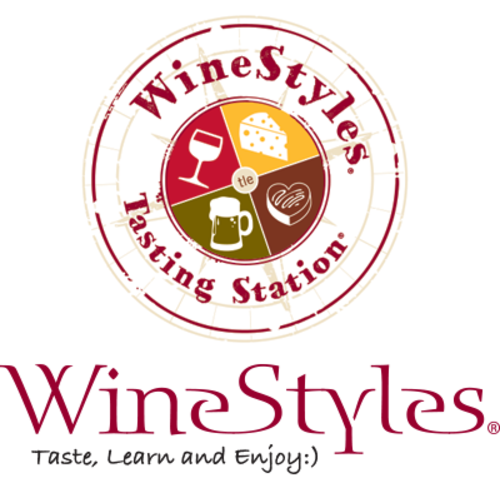 WineStyles
(WineStyles, Inc.)
Actively expanding in all states
About the Company
WINESTYLES TASTING STATION IS COMMITTED TO DELIVERING UNMATCHED QUALITY & CUSTOMER SERVICE WHILE CONTINUING TO BUILD A COMMUNITY GATHERING PLACE WHERE FOOD, DRINKS & FRIENDS ARE CELEBRATED IN A "CLUBHOUSE" ATMOSPHERE.
Last updated: October 30, 2019
Current Locations
14
Franchised
HQ Address
5515 Mills Civic Parkway, West Des Moines, IA,
Website
Expansion Plans
Desired size
1,200 to 2,000 sq ft
Expanding in
Alabama, Alaska, Arizona, Arkansas, California, Colorado, Connecticut, Delaware, Florida, Georgia, Hawaii, Idaho, Illinois, Indiana, Iowa, Kansas, Kentucky, Louisiana, Maine, Maryland, Massachusetts, Michigan, Minnesota, Mississippi, Missouri, Montana, Nebraska, Nevada, New Hampshire, New Jersey, New Mexico, New York, North Carolina, North Dakota, Ohio, Oklahoma, Oregon, Pennsylvania, Rhode Island, South Carolina, South Dakota, Tennessee, Texas, Utah, Vermont, Virginia, Washington, Washington D.C., West Virginia, Wisconsin, Wyoming
Demographic Range
3 miles
Min Population
50,000
Traffic Count
20,000
Demographic Notes
Residential retail centers in areas with a high percentage of upscale, over age 35 consumers.
Preferred Cotenants
Strong national co-tenants such as Starbucks, Panera Bread, Target, Talbots, Barnes & Nobles.